Unique Proposal Idea: Propose During a Meteor Shower
Proposing under the stars is romantic. BUT proposing under falling stars (during a meteor shower) is guaranteed not to crash and burn. Anticipating a meteor sighting like the one that just took place unexpectedly early yesterday morning in northern Minnesota (just a mere 30 minutes from us!) is next to impossible. Someone caught a video of the Minnesota meteor sighting and it's pretty amazing. 
If you really want to propose during a meteor shower, you're in luck because there are annual meteor showers that are predictable and highly viewable (from a safe distance!).
---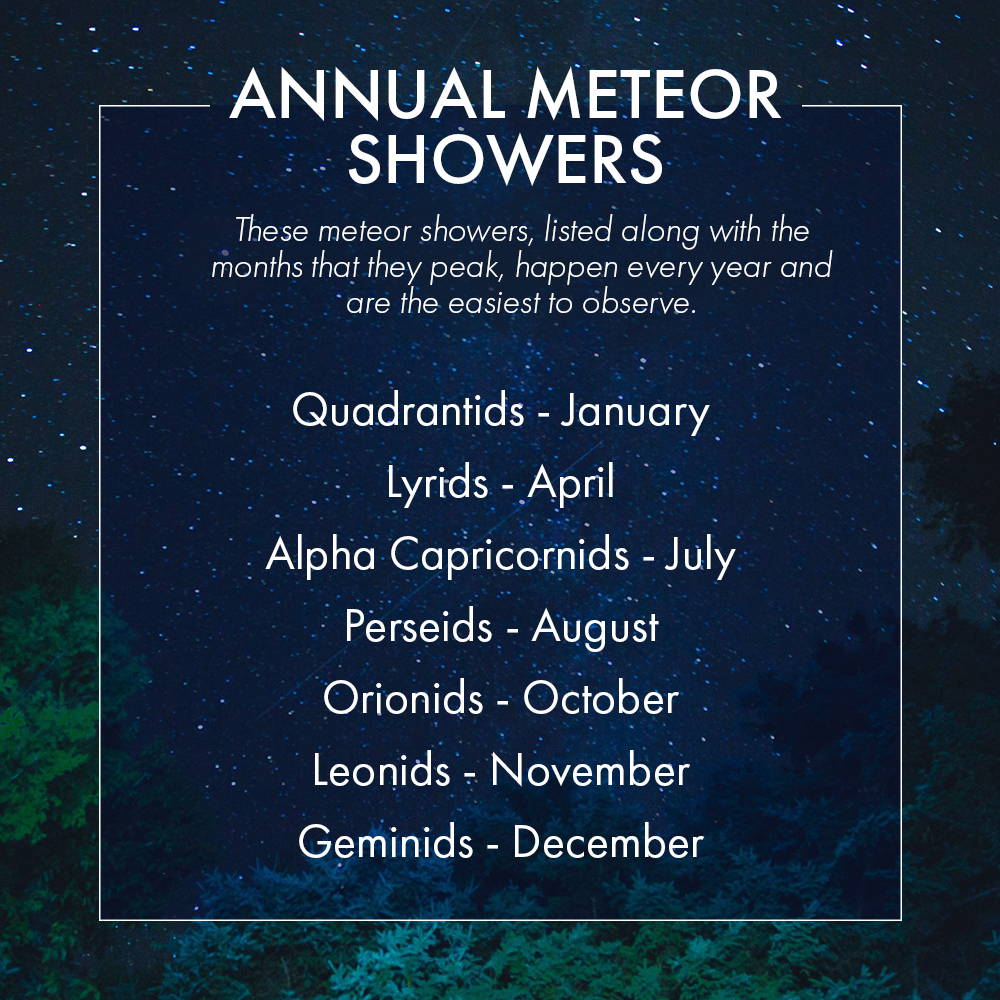 ---
A meteor and meteorite are the same space rock. When it's still in the sky, it's a meteor. After it lands on the earth, it's considered a meteorite.
---
Meteorite Engagement Rings
If you're looking for a non-traditional engagement ring option, propose under the falling stars with a meteorite engagement ring! We craft engagement rings with meteorite inlaid in the band. We also have meteorite stone engagement rings. Below you can see some examples. We typically use Gibeon Meteorite in our meteorite jewelry.
Whether you plan on proposing under a meteor shower or doing it another way, you can't deny the beauty of meteorites. So why not opt for a ring featuring something as unique as your love for them?